Welcome To 

Sublime Studio
1185 Pacific Boulevard, Vancouver, BC V6Z 2R8
Sublime Studio Specializes in Body Waxing, Brow Shaping and Permanent Tattoo Makeup.
Sublime Studio specializes in all waxing services including Brazilian Wax, Brow Shaping, Body Wax, Lash & Brow Tinting along with Cosmetic Tattooing. Rated as one of best places in Vancouver!! Sublime Studio is proud to say we have a 5 star google rating because we believe in delivering quality service and perfection to each client based on their individual style and need. We opened our doors in 2007 and are located in Yaletown, Vancouver in beautiful British Columbia.
Men's & Women's Body Waxing

 
Sublime Studio has extensive experience in waxing. Our style and technique is like no other. You will leave a happy customer glad you had it done.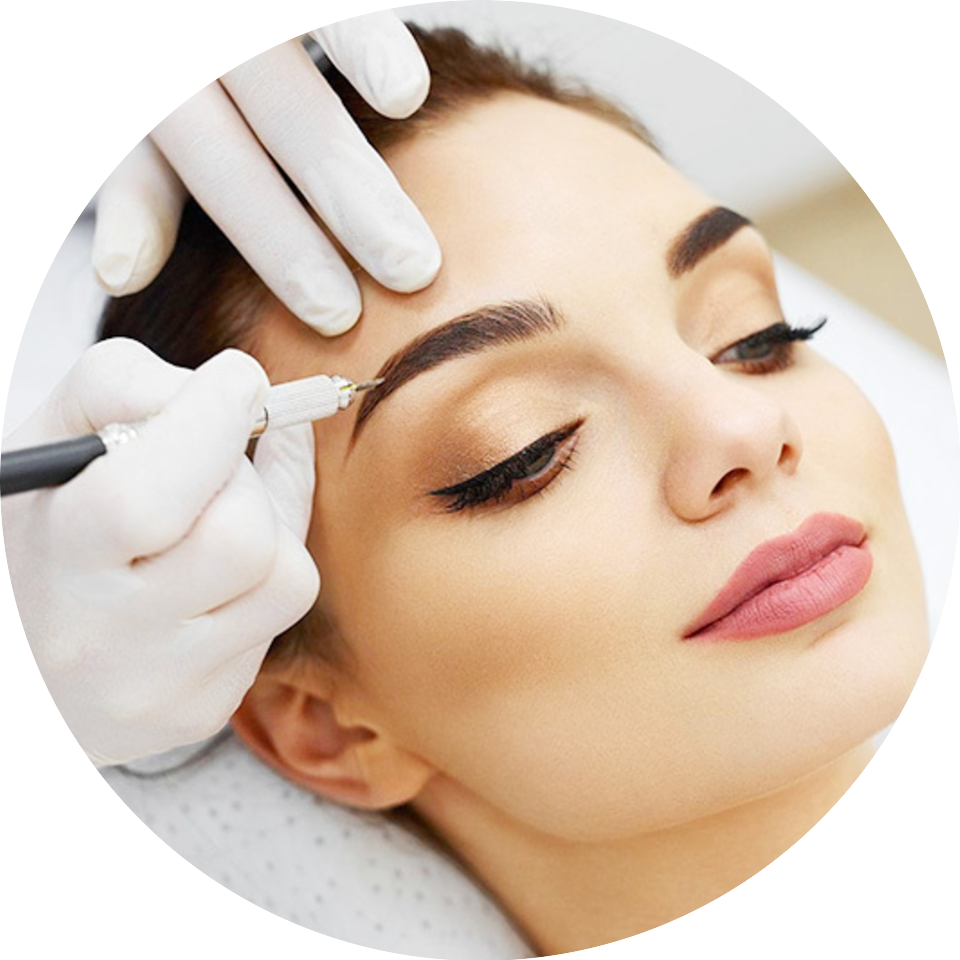 Microblading & Cosmetic Makeup Tattoo
Gone are the days of super-thin, fine brows. These days the thicker the better and, microblading brow tattoo is one of the most popular ways to amp up your brows.
Check Out Some of Our Work

 
★★★★★
Rav is the best eyebrow stylist I found in Vancouver. It's a little far from my home but it totally worth commuting. I tried so many professionals since I moved to the city but I keep coming back to her. Very friendly and quick.
~ Milena B.
Arbutus Ridge, Vancouver, BC
★★★★★
I was looking for a place to do Brazilian and came crossed Sublime... read some of the reviews so I decided to give a try. On the phone, Rev was very friendly and she explains the process really well. At my first appointment with her, She was very quick and professional; unlike the one I had before!! Highly recommended!
~ Grace F.
Burnaby Heights, Vancouver, BC
★★★★★
I went in for a pedicure that my friend got me for a birthday gife.  I also needed an eyebrow wax (shaping) for my slowly disappearing brows.  Rav suggested I may want to try tinting them, so I agreed.  My eyebrows rock!  I am so happy with the results I will make it a regular part of my beauty routine!  And the pedicure was great too!  Thanks Rav!
~ Lillian D.
Vancouver, BC